Service after sales
Our service-after-sales is second-to-none in our supported products' field. With our enriched experience and spares/part stock, our service team can help dramatically reducing your production downtime.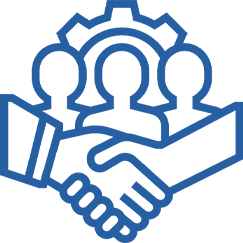 Training support
We offer free training of our products for your staff to better understanding on how to optimum our products' performance and reduce any possible downtime at free of charge for both onsite and our training facility.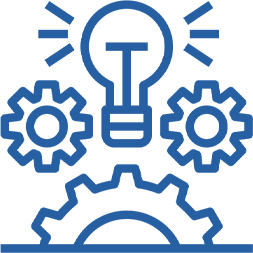 Design and Improvement
To maximize the usage of our products, we offer design and manufacturing support to use our products to improve your process and reduce production cost. This include all automation process.